We are a Helsinki-based architectural firm specializing in demanding renovations, challenging new construction projects, and urban development. 


Founded in 1985, aDT is an architectural firm that employs about 20 people in both architectural and interior design. Our projects can be found in Finland, Berlin, Moscow, and St. Petersburg.  
We offer a wide range of design services to both public and private sector clients. Extensive expertise, close client cooperation, and a networked design approach with other experts are all at the core of our operations. We operate reliably in a variety of project and implementation formats, utilizing the latest digital design tools. 


When working together with our clients, our approach is conversational and analytical.  


We believe that the possibilities presented by site conditions and specific project needs form the basis of the physical and cultural identity of each project. We strive for expressive, distinctive, and lasting architecture, which is based on the synthesis of the spirit of the place with functional and material structuring. In our view a building should have an overarching architectural motif from the large scale down to the detail level. 
The pursuit of a carefully considered balance between our architectural heritage, sustainable building design, and a good urban environment guides all our design efforts.  


In our design work on re-determined heritage buildings, sustainable thinking has been at the core of our operations from the very beginning, Sustainability continues to be a fundamental theme guiding all our activities.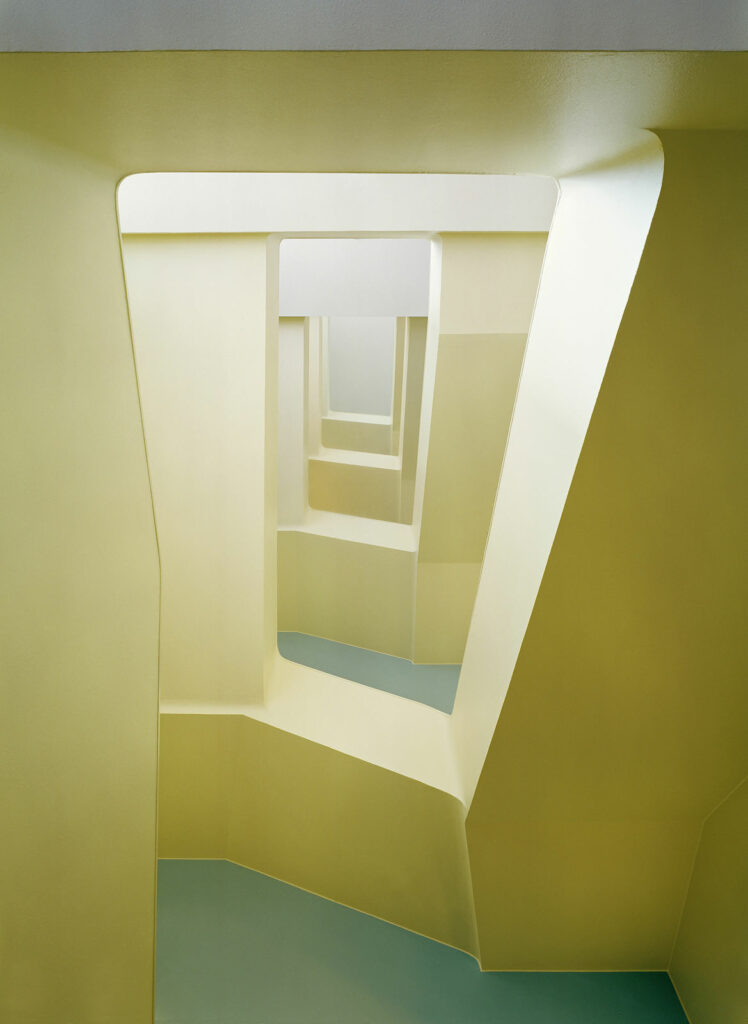 aDT became a member of the Solwers in 2018.
Solwers brings together independent companies with cutting-edge expertise, supports their growth, and challenges the conventions of the built environment consultancy sector. The Solwers mission is to create smart and unique living environments, to challenge the norm, and go beyond. Solwers strives to develop and create the best solutions for its customers by learning about and respecting different viewpoints, methods, and expertise.
The Solwers vision is to be the preferred partner in visionary and sustainable design and engineering. Versatile group expertise enables innovative and wide-ranging solutions for customers. Solwers currently operates in Finland and Sweden, looking to the future with plans of further growth and expansion.
Being part of Solwers enables us to offer an even wider design service to our customers together with our trusted collaborators in the Solwers group (see Solwers services here).