The Client's Ally in Demanding Architectural Projects​
Architectural ambition and broad expertise combined with the understanding of the client's goals, the boundary conditions set by the city, and relevant legal and political processes, are all key factors in our successful execution of a demanding design project. 
Based on our experience and documented practices, we provide our clients with architectural design, lead designer services, as well as reliable project and risk management. Our projects can be found in Finland, Berlin, Moscow, and St. Petersburg. 
Due to our operations spanning over four decades, we have developed extensive and direct contacts in Helsinki's urban planning and building control departments, especially in the City Museum, and the National Board of Antiquities. 
Our team includes skilled professionals who are qualified for exceptionally challenging projects and who have strong experience in both new construction and renovation projects, e.g. in the historical areas of central Helsinki.  
We carry out design work and coordination based on building information models.  We use the most up-to-date versions of design software (e.g., Autocad, Revit, Rhino).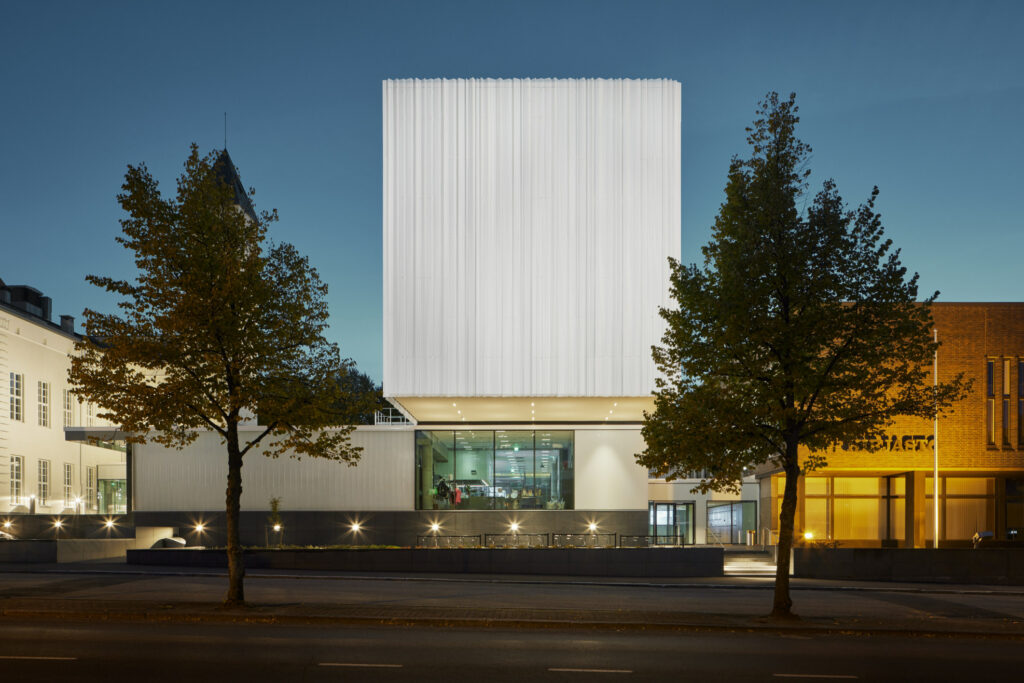 "We are recognized as approachable experts in our field –
we want to make sure all our clients feel valued and heard"
Historic restoration & refurbishment. Restoring buildings while preserving their historic heritage e.g. Finnish National Theatre.
 
Adaptive reuse: the development of existing properties and sites.


Re-purposing spaces of historic value e.g. L2 Warehouse by Lars Sonck.


New construction projects from early concept phase to implementation g. Clarion Hotel and KPMG Headquarters.


Urban design paired with town plan change processes g. Fair Center Area.


Interior design in office and public premisesg. Clarion hotel and passenger entry hall, Helsinki-Vantaa Airport.
aDT is a member of The Association of Finnish Architects' Offices (ATL). The aDT office has an internal quality assurance system based on the ATL-SKOL-RAKLI quality system. aDT is also a member of Solwers, a group of leading design companies.
Expertise in the historical and cultural value of buildings: in-depth understanding of the historical value embedded in heritages buildings.


Experience in successfully combining new and old: extending the life cycle of historical buildings through careful additions.


Qualifications to carry out exceptionally demanding projects while considering feasibility.


Collaboration: we work in close collaboration with the client, using a networked design approach. We are part of the Solwers group of experts.


Sustainability considerations are always at the forefront, whether we are operating with old buildings or new builds. We seek to answer the question: how does the project demonstrate the intersection of design excellence and sustainable performance?


Local knowledge of building permits and town planning processes. Our network of contacts extends into Helsinki's urban planning and building control departments, notably in the City Museum, and the National Board of Antiquities.


Experience in implementation: we operate reliably in a variety of project and implementation formats, utilizing the latest digital design tools.