We are a Helsinki-based architectural firm specializing in demanding renovations, challenging new construction and urban development.


Key projects currently underway include the refurbishment of the listed Finnish National Theater and Lahti City Hall. aDT is Snøhetta´s local partner in the further development of Elielinaukio and Asema-aukio, based on the winning proposal "Klyyga" in an invited architectural competition. Our latest completed and published project is the Kuopio Museum.


aDT offers a wide range of design services to both public and private sector clients. Extensive expertise, close cooperation with the client and a networked design approach with other experts are at the core of our operations. We operate reliably in a variety of project and implementation formats, utilizing the latest digital design tools.


Our approach is conversational and analytical. The possibilities of the site conditions and the needs of the project form the basis of the physical and cultural identity of each project. The pursuit of a carefully considered balance between our architectural heritage, resource-effective building design and a good urban environment guides all our design efforts.


Working within the built environment gives us the opportunity to promote sustainable architecture and the objectives of a carbon neutral society. Sustainable development and circular economy are key areas in the continued development of our operations.


Founded in 1985, aDT is a Helsinki-based architectural firm that employs 16 people in both architectural and interior design. From 1991 to 1995, the office was located in Berlin. Our implemented projects can be found in Finland, Berlin, Moscow and St. Petersburg.


The office´s management team consists of the design principals Aki Davidsson, Jaana Tarkela and Niklas Mahlberg, who serves as the office's managing director.
aDT is a member of The Association of Finnish Architects


>> aDT Profile
>> aDT Portfolio

ADT Oy · Architects Davidsson Tarkela
Kasarmikatu 36 · 00130 Helsinki
+358 9 434 2060 · info@arkdt.fi
OVT 003710251743
Y-tunnus: 1025174-3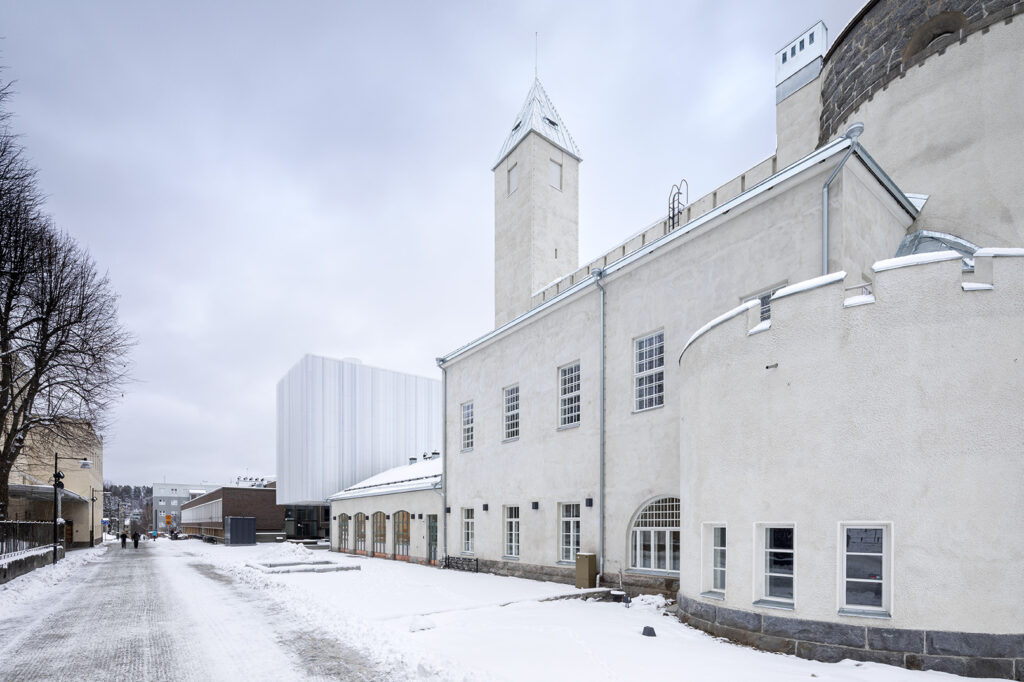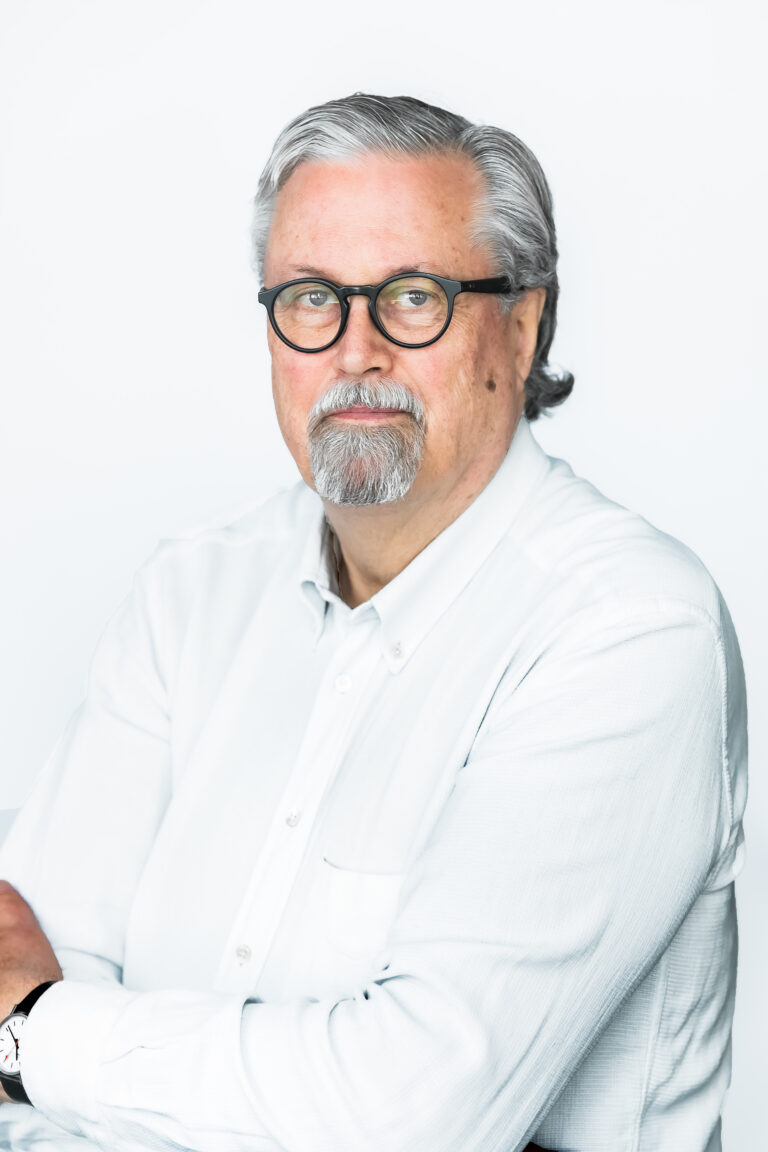 Aki Davidsson
Partner
+358 40 552 4204
aki.davidsson@arkdt.fi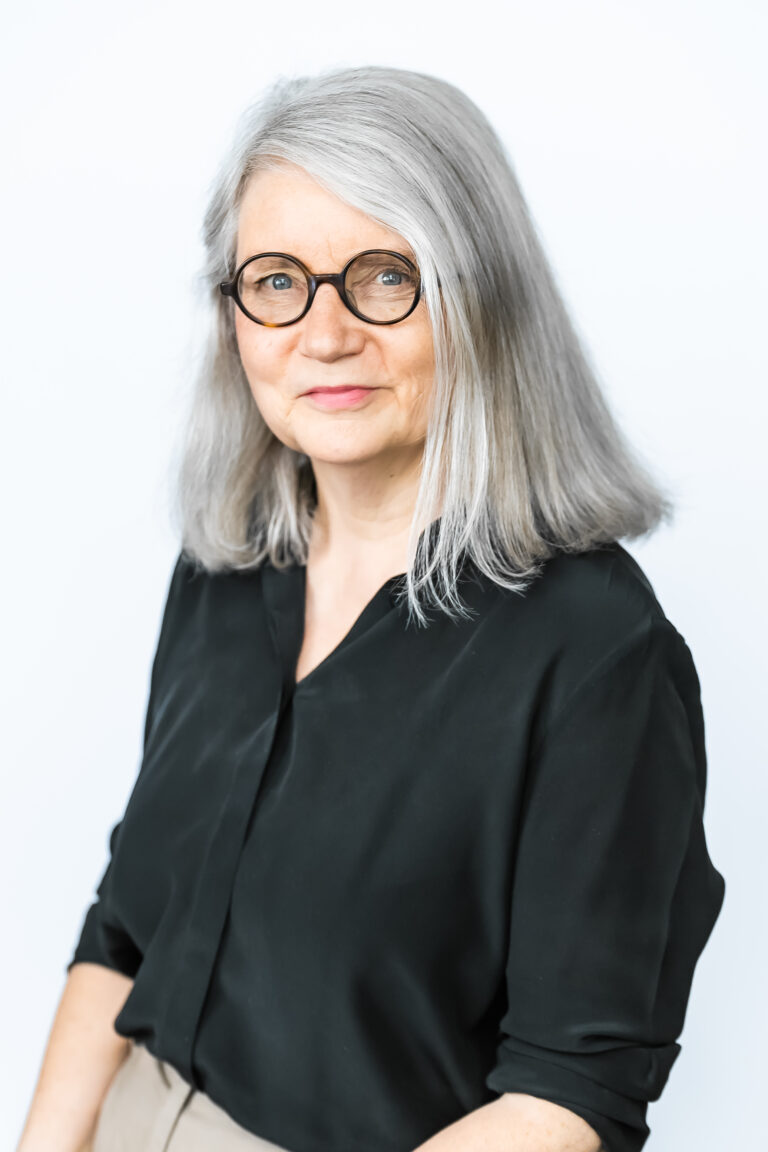 Jaana Tarkela
Partner
+358 40 518 3222
jaana.tarkela@arkdt.fi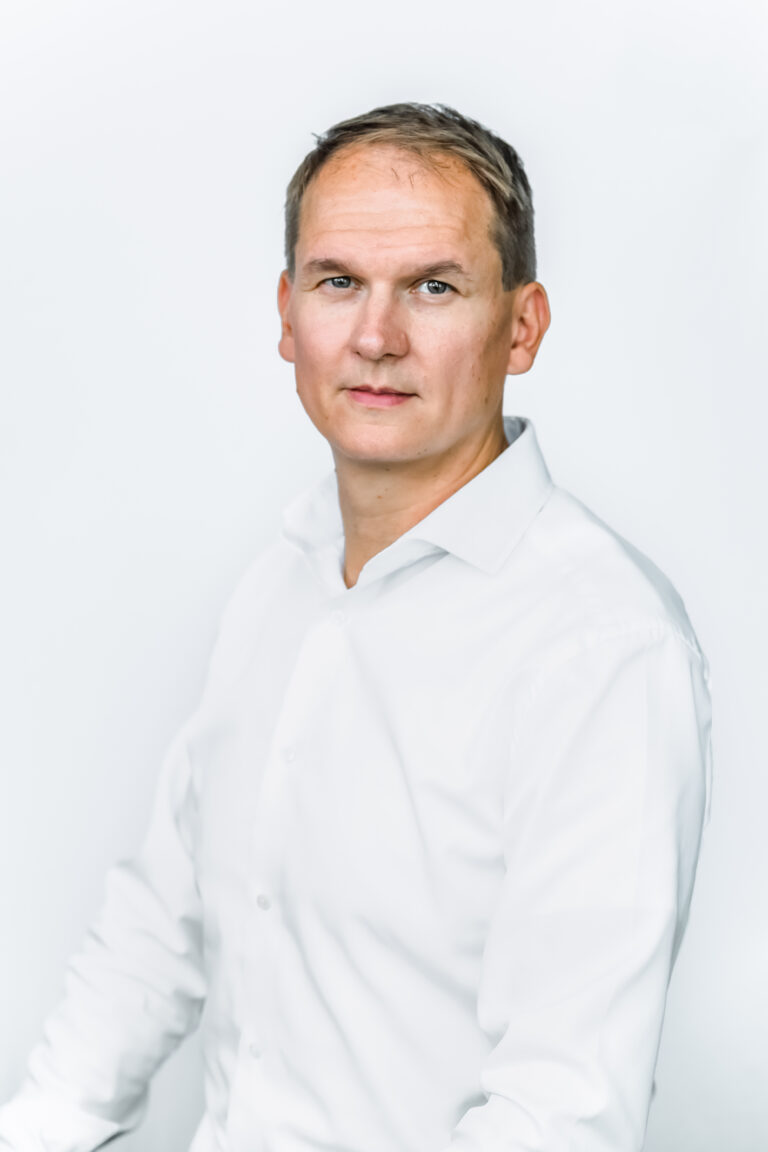 Niklas Mahlberg
Architect, M.D.
+358 50 581 7502
niklas.mahlberg@arkdt.fi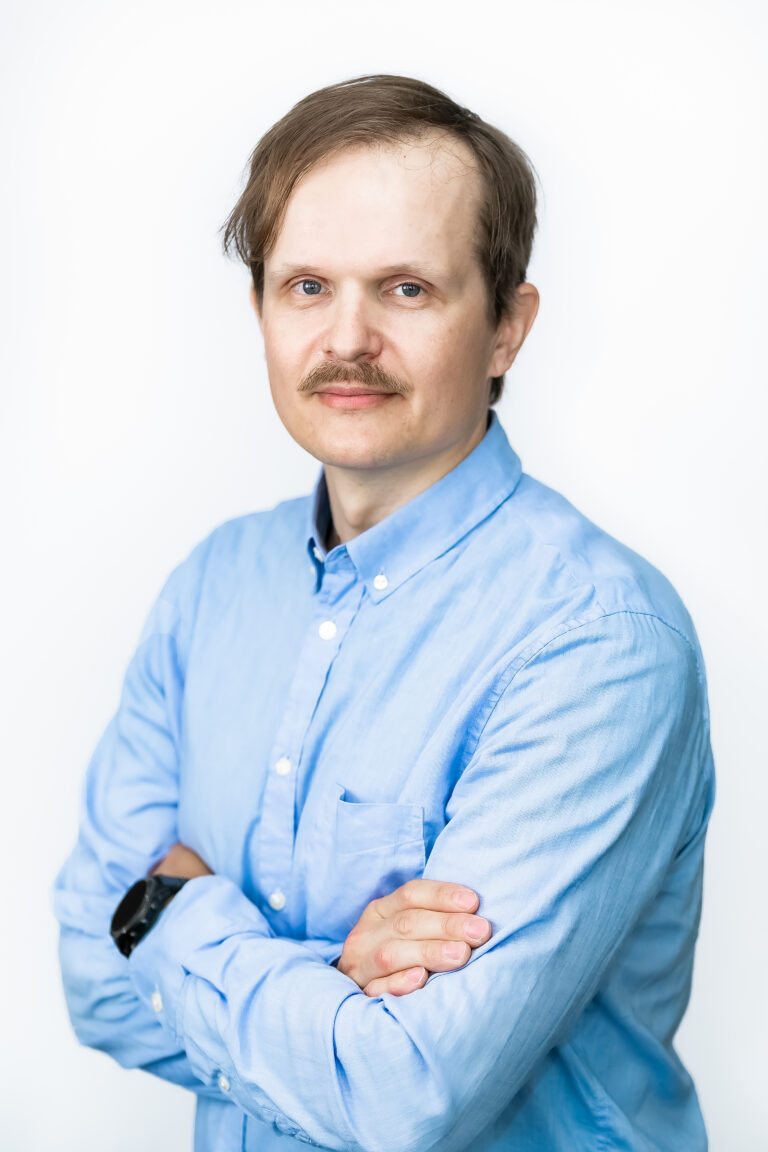 Juho Häikiö
Architect, SAFA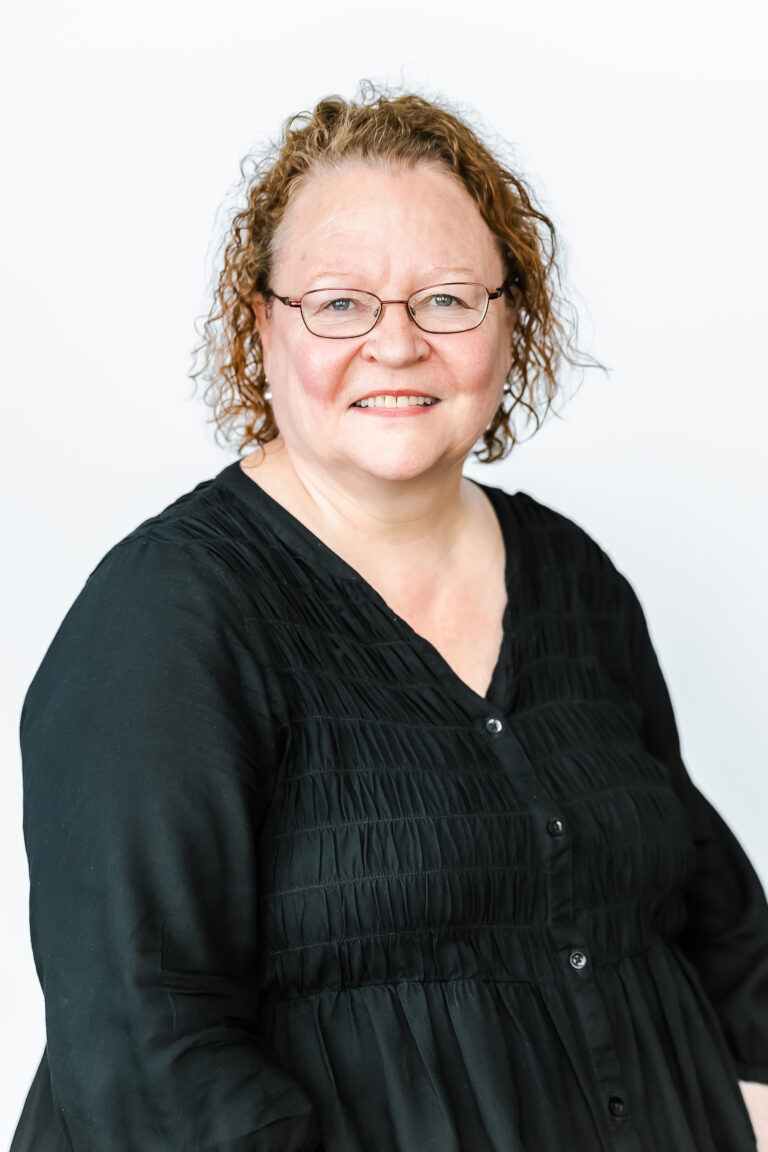 Hanna Mattila
Bachelor constr. arch. RIA, B.A.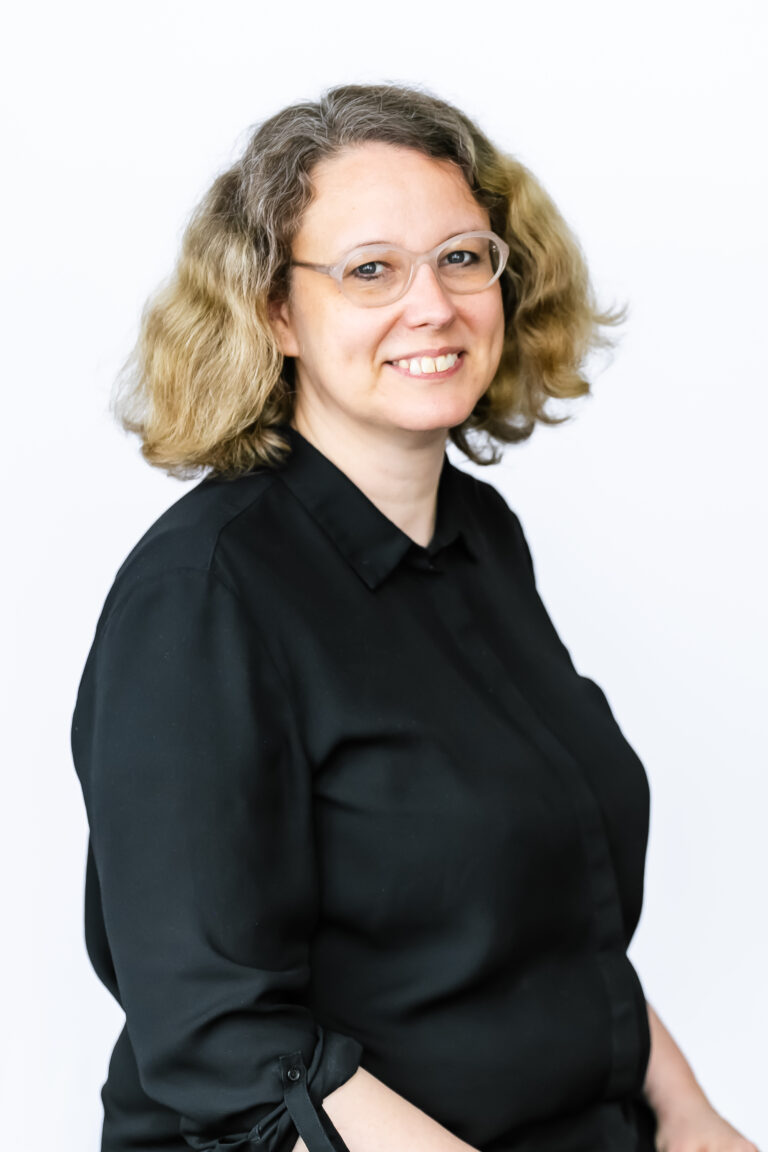 Miia Nieminen
Architect, SAFA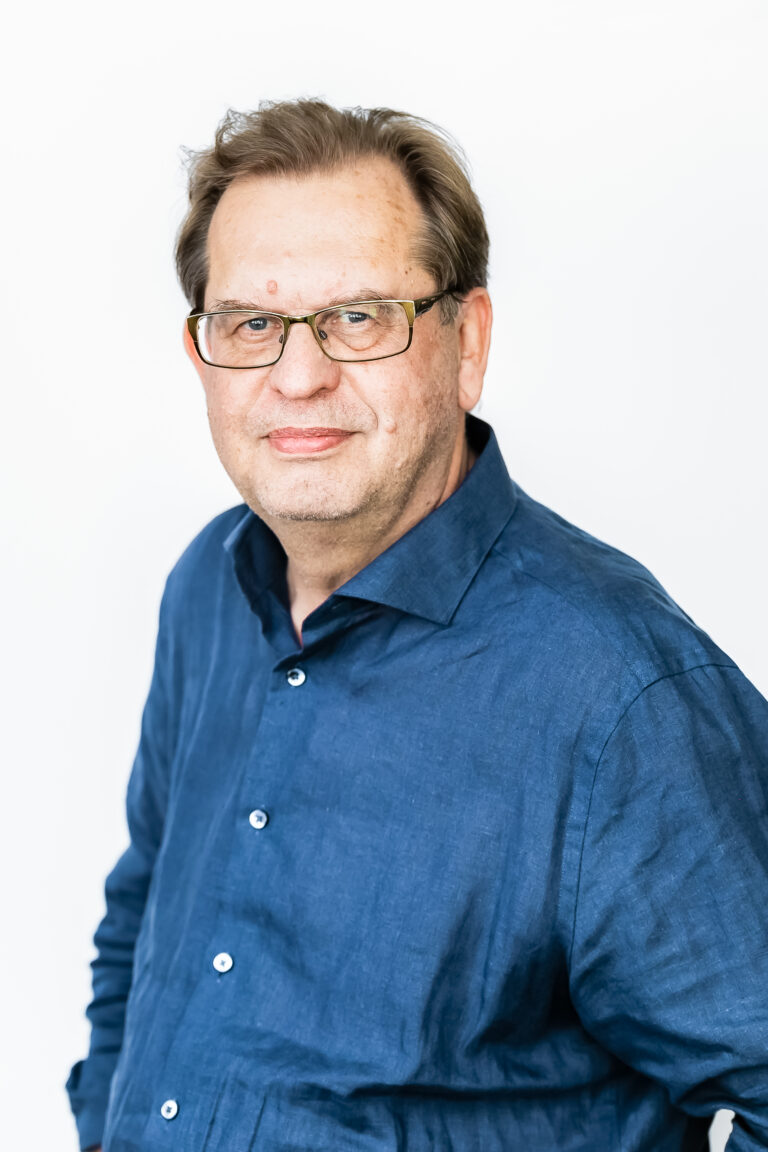 Kari Ristolainen
Bachelor constr. arch, RIA
kari.ristolainen@arkdt.fi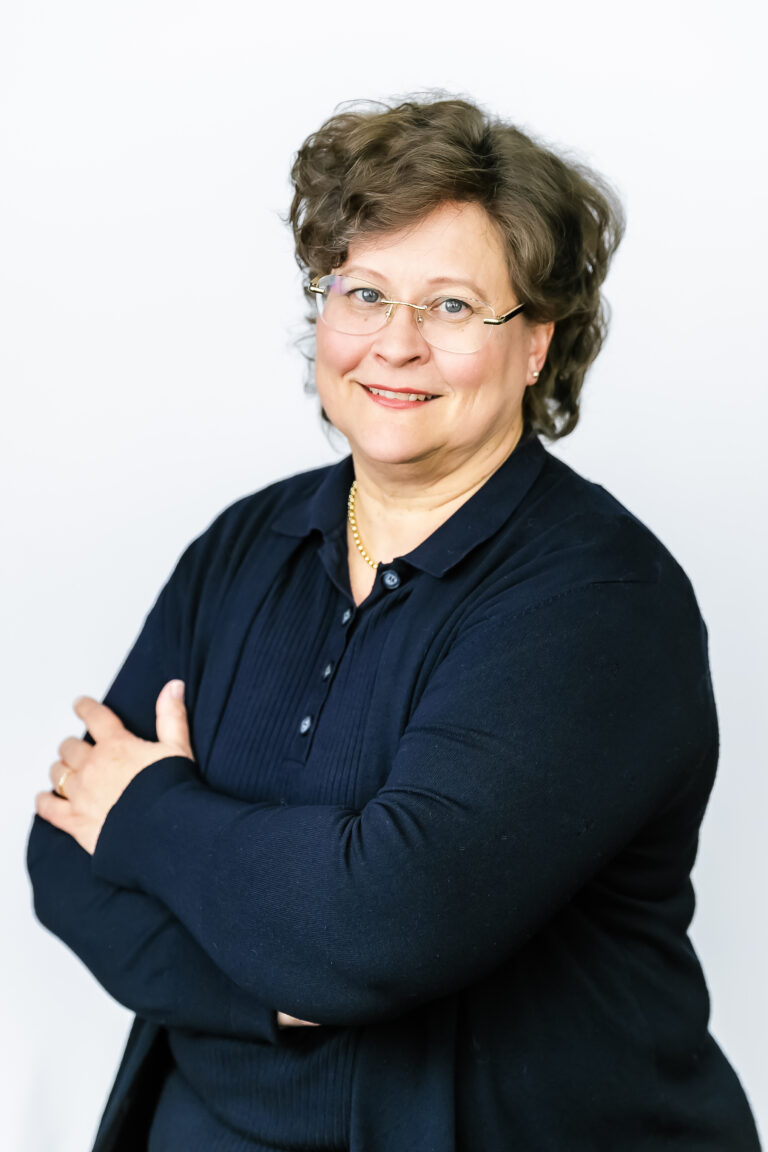 Minna Aalto
Architect, SAFA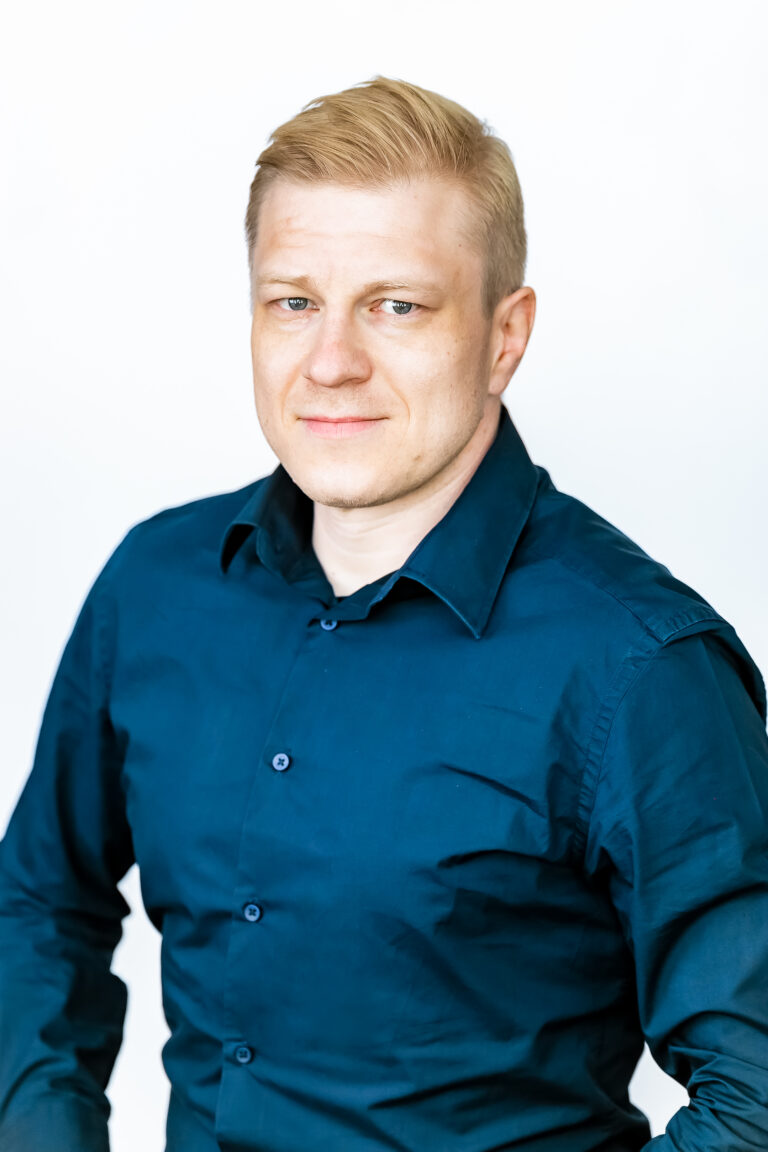 Antti Kukkonen
Bachelor constr. arch, RIA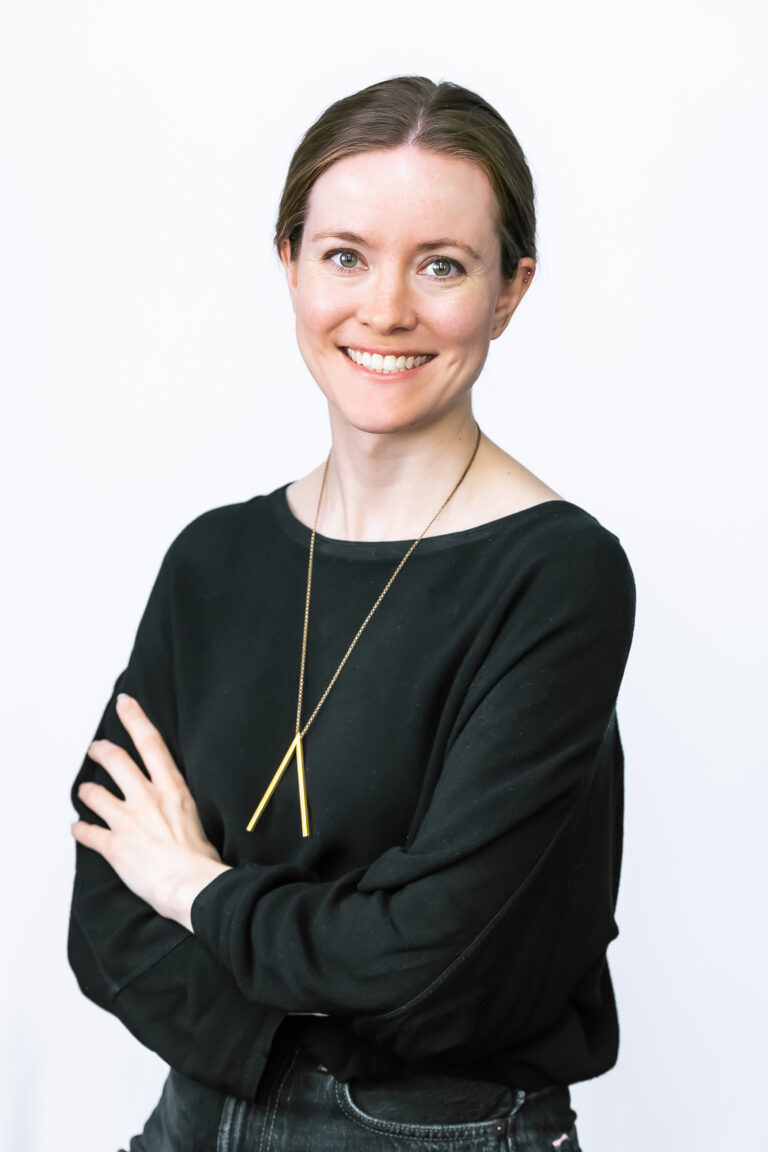 Karen Branick
Architect, AIA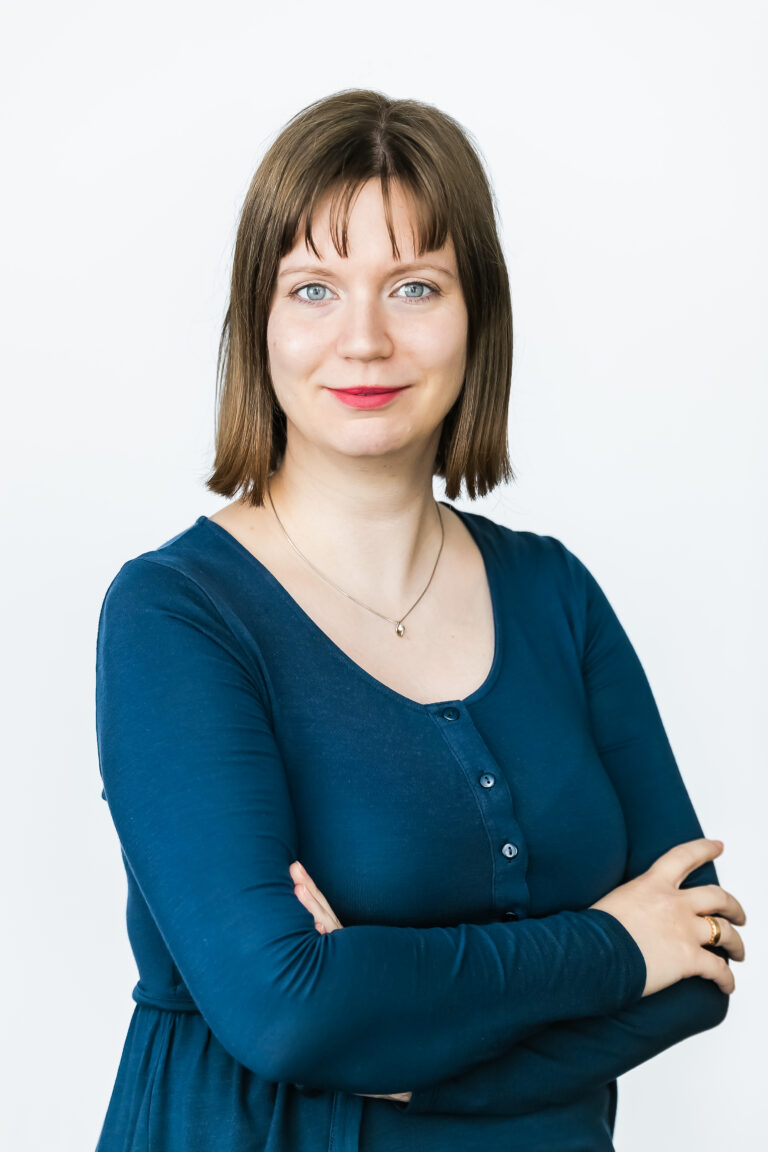 Erna Makos
Architect, SAFA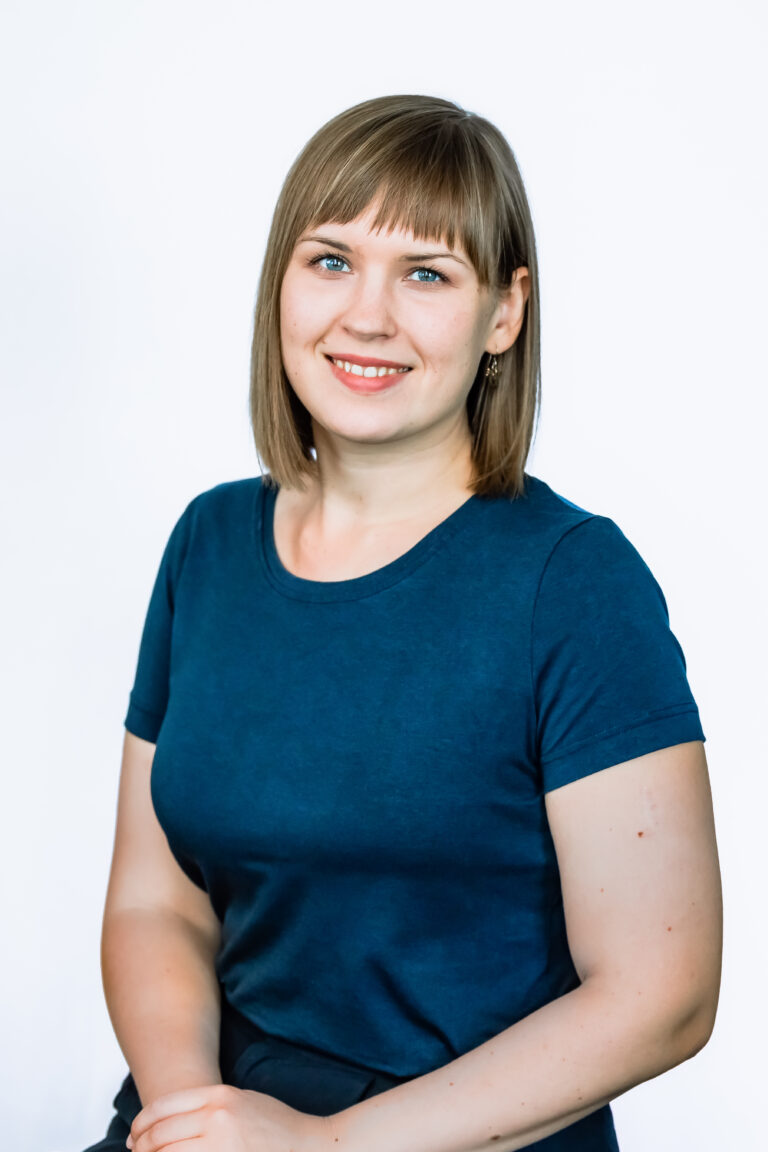 Laura Mustonen
Architect, SAFA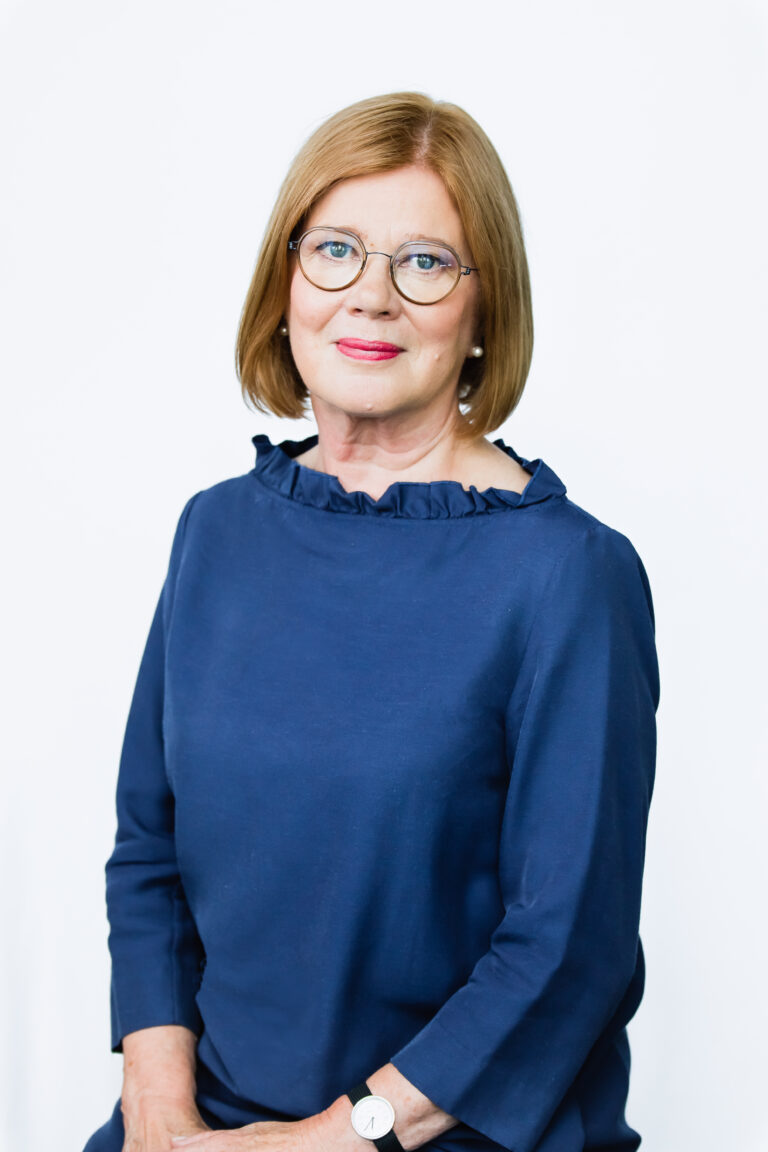 Liisa Viljakainen-Pailinna
Liisa Viljakainen-Pailinna
liisa.viljakainen@arkdt.fi
Eija Katajamäki
Secretary
Ville Kärri
aDT became a member of the Solwers companies in 2018.
Solwers brings together independent companies with cutting edge expertise, support their growth, and challenge the conventions of the built environment consultancy sector. Solwers' mission is to create smart and unique living environments, to challenge the norm and go beyond. Solwers strives to develop and create the best solutions for its customers by learning about and respecting different views, methods, and expertise. Solwers' vision is to be the preferred partner in visionary and sustainable design and engineering. Versatile group expertise enables innovative and wide-ranging solutions for customers. Solwers operates in Finland and Sweden looking for further growth and expansion.
Being part of Solwers enables us to offer an even wider design service to our customers together with our trusted collaborators in the Solwers network.
As throughout the firm's history, we continue to bear responsibility for our clients and society, responding to architectural and societal challenges with ambition and expertise.
Becoming part of Solwers, we have solid support from a wider network of professionals for the continuous development of the office and our core work, architecture.